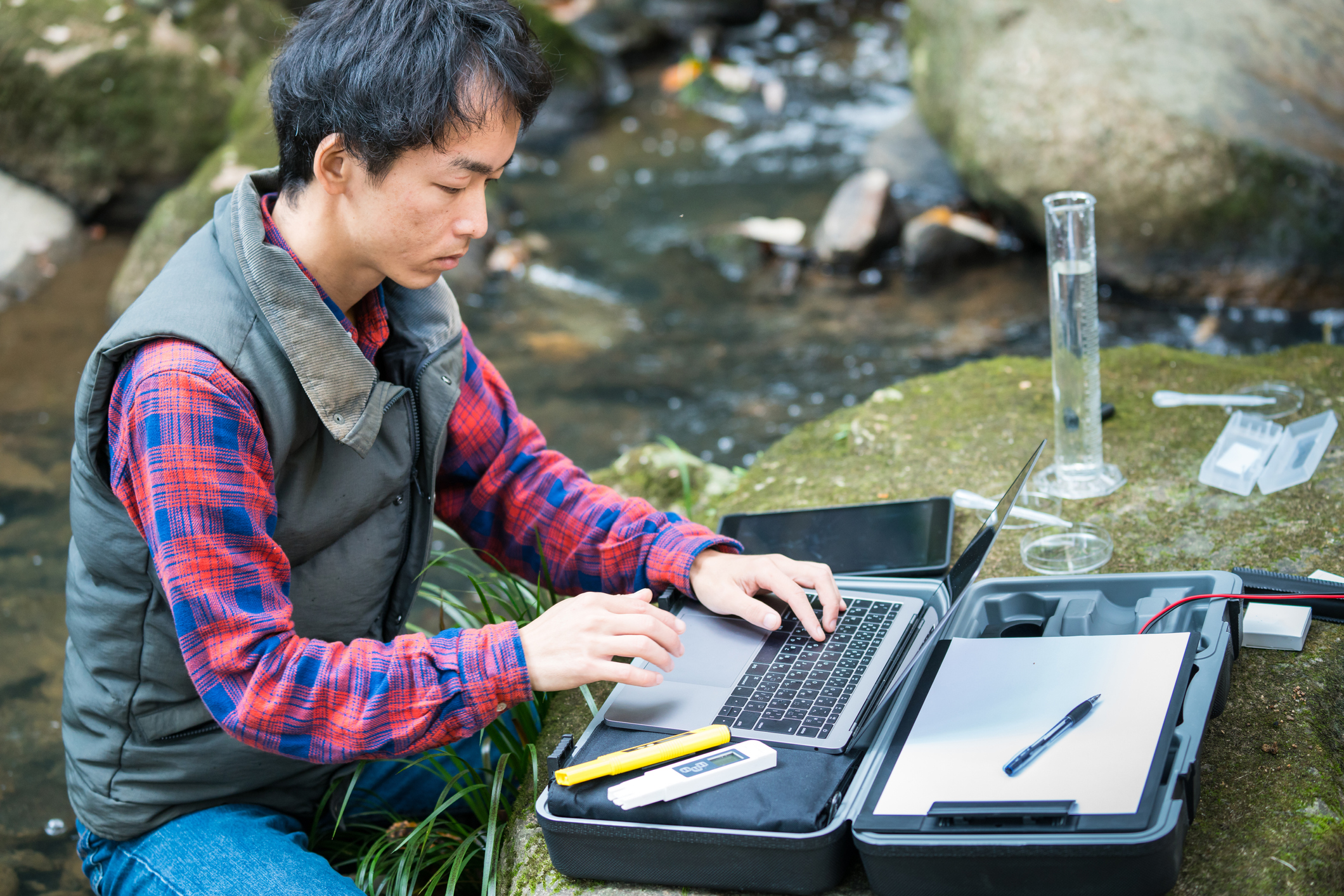 GIS DAY | 2019 GEOGRAPHIC INFORMATION SYSTEM (GIS)
GIS FOR PRACTITIONERS NOVEMBER 13, 2019! NEW JERSEY INSTITUTE OF TECHNOLOGY [CAMPUS CENTER ATRIUM]
Attendees will be awarded four (4) professional development hours. This one-day Geographic Information System (GIS) conference brings together local government, academia, industry professionals, and the NJIT community to discuss GIS applications for decision support and asset management. The presentation topics include integration of GIS data and technologies into overall workflow, spatial analytics, advances in GIS, and a Poster/Networking session.
Top 2%
Source: PayScale.com
CIM is offered at only four colleges in the U.S., and our program has nearly 100 percent job placement.
Learn More
Meet Some of Our Students
Our students graduate with the skills they need to meet the challenges of the workplace.
Apply Now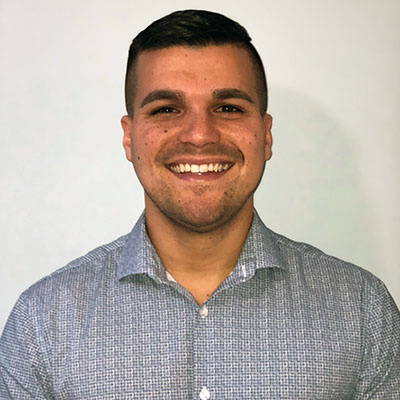 "Thanks to NJIT I'm enjoying a prominent role building NYC's smart city future."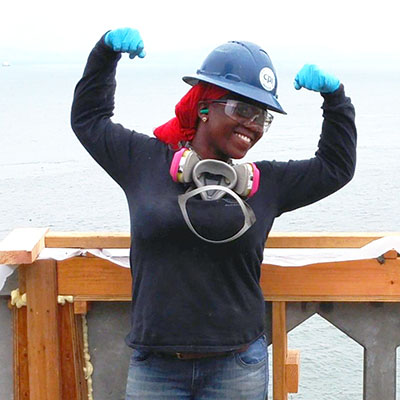 "I could have never imagined the opportunities that have come my way without NJIT."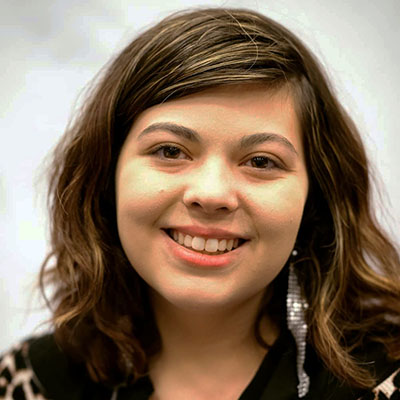 "I am now launching a medical device startup based on rehabilitative technology."